More than a quarter of a million climate change-linked deaths in England and Wales, new research finds
New Office for National Statistics reveals huge numbers of deaths because of extreme heat or cold since 1988.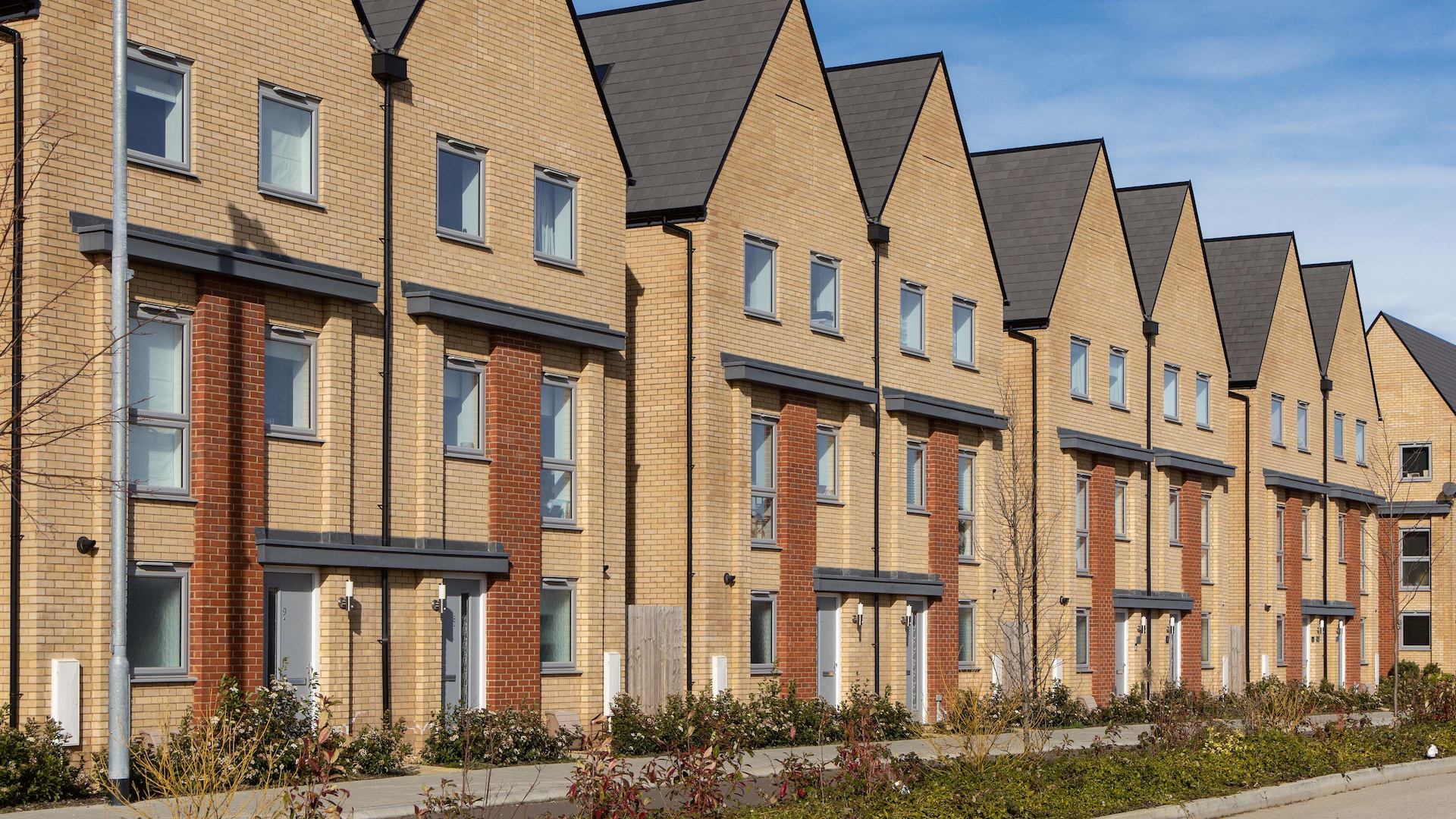 Our Deputy Director for Homes, Holly Holder, argues the stats makes a strong case for greater investment in home improvement and show the risk in delaying net zero action.
There have been more than 50,000 heat-related deaths and more than 200,000 from cold since 1988 in England and Wales, according to newly-released official figures. 
While England historically has had far more deaths from cold, the Office for National Statistics (ONS) said heat-related deaths appeared to have increased in recent years including a record 4,500 deaths in 2022. 
Last year was the UK's hottest on record, with scientists warning that 40C summers will become more common in future as the climate heats up. 
The ONS figures show that the risk of dying triples when temperatures exceed 29C in large cities like London, compared to when they are between 9C and 22C. 
All regions of England and Wales showed an increased risk of death above 22C, with those aged over 65 the most vulnerable. 
The ONS compiled its figures based on information from the Centre for Environmental Data Analysis and created a new method to understand how temperature affects risk of death. 
Next steps
The Centre for Ageing Better is calling on the government to make it easier for homeowners, landlords and renters to make home improvements such as insulation and repairs.  
Our recently published briefings with the cross-party think tank Demos and Dunhill Medical Trust reveal that investing in home improvement could create huge economic and health and social care benefits to the country.  
We are also developing a model of one-stop regional shops across the country called Good Home Hubs which would provide reliable information and advice on home improvement.  
Holly Holder, Deputy Director for Homes at the Centre for Ageing Better, said:
"These new stats showing the growing health threat from rising temperatures confirm that it would be a grave mistake to slow down or roll back net zero policies.  
"Too many people live in homes that are too cold in winter and too warm in summer and feel helpless about making the improvements their property needs. Poorer older people are proportionally more likely to live in the most energy inefficient homes and are among the most likely to suffer a deterioration in their health during extreme weather. 
"Climate change isn't just something that is happening in the Antarctic or in very hot countries, it is impacting lives, and taking lives, here in UK. Our housing is the oldest and among the poorest quality in Western Europe and is not fit-for-purpose to face the challenges of more extreme temperatures and weather.  
"Investing in home improvement would better protect people's health and reduce strain on our health services as the impact of climate change intensifies. It will also save residents money, help reduce carbon emissions and provide an economic boon for the country. It is unfathomable why such a win-win solution continues to be overlooked by policymakers. 
"Last year saw a record number of heatwave deaths. Extreme cold claims almost 10,000 lives every winter. We cannot shrug our shoulders and accept this as an inevitability or stand idly by as those numbers increase year-on-year."