'Older and Greener': Communities celebrate International Day of Older Persons with climate campaign
Age-friendly Communities are offering an opportunity for action, with local authorities across the country leading the charge in tackling the crisis and declaring climate emergencies.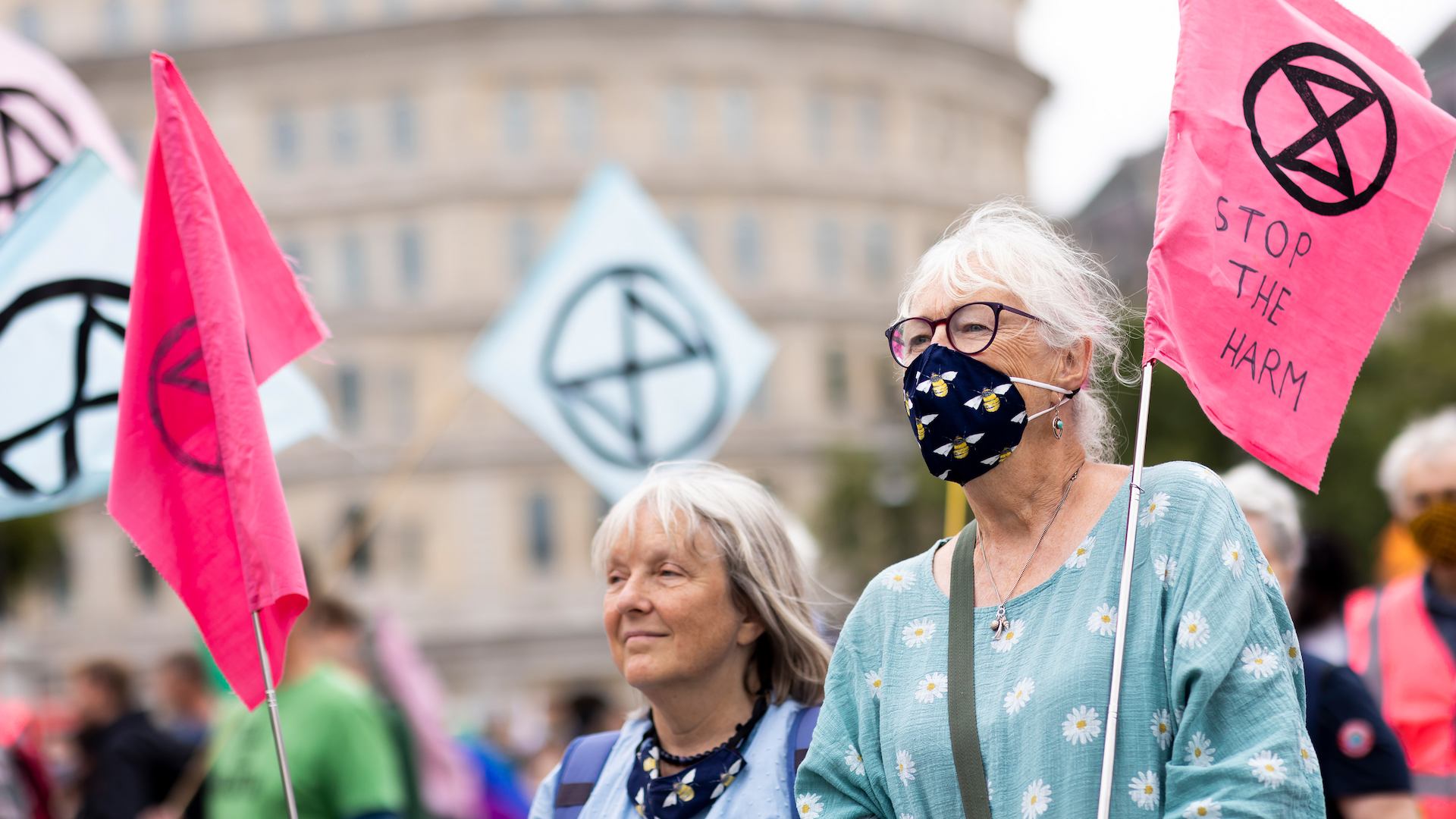 We've developed the #OlderAndGreener campaign to emphasise that activism happens at every age. It's vital to listen to the voices of older people if we are to develop well-rounded climate policy solutions.