Joan's Voice - the need for good and decent homes
Joan is retired and has been living in a tiny studio apartment with no broadband and poor ventilation for over two years. She has been trying to move out for some time but her requests to the housing association have been ignored.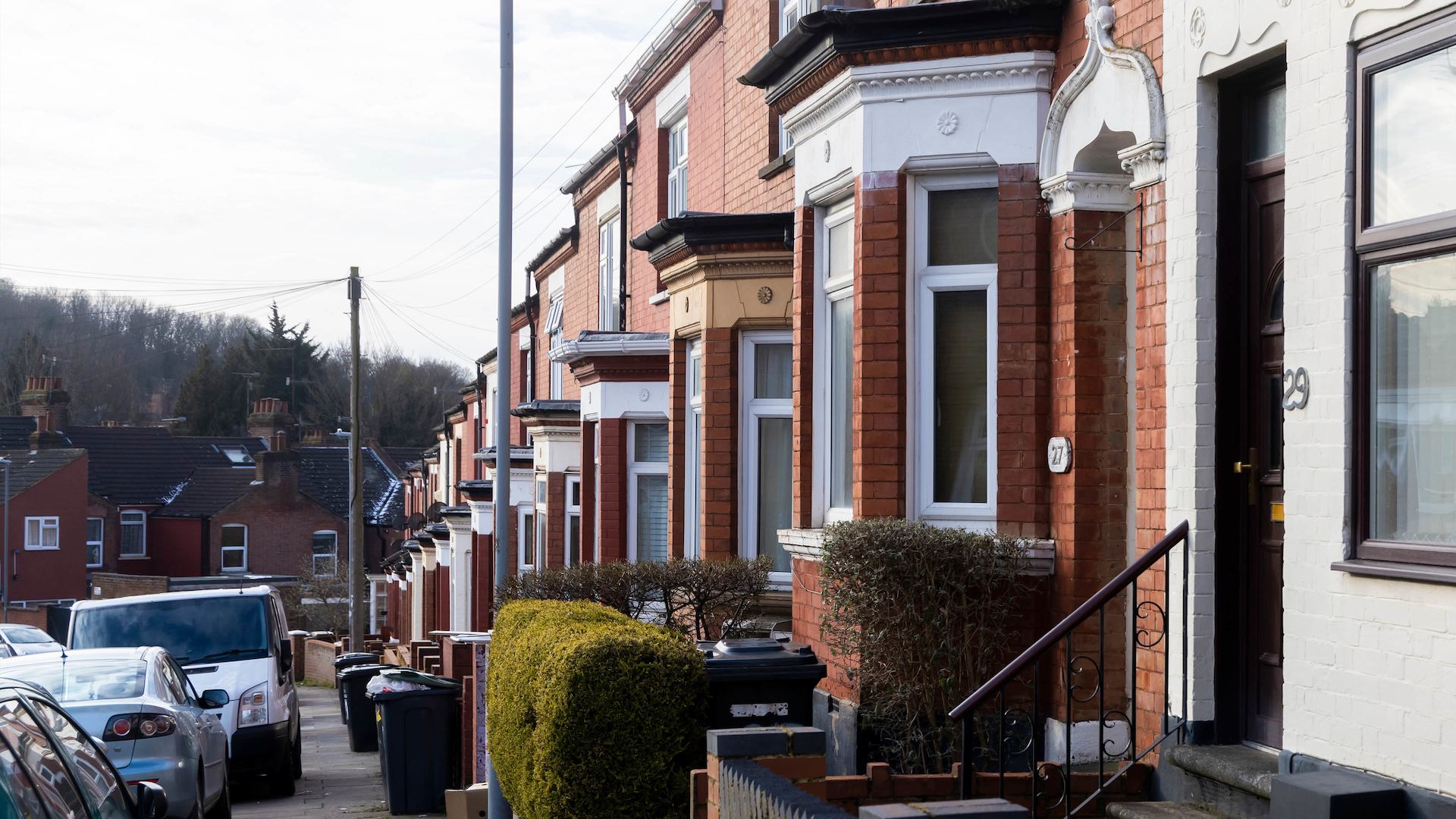 The 70-year-old talks about the negative impact her housing situation is having on her mental and physical wellbeing.