Trevor's voice - the need for suitable homes
Trevor, 73, has a serious heart condition that makes it difficult for him to get upstairs. His 69-year-old wife is his carer and after she's helped him shower and dress in the morning, he stays downstairs until bedtime.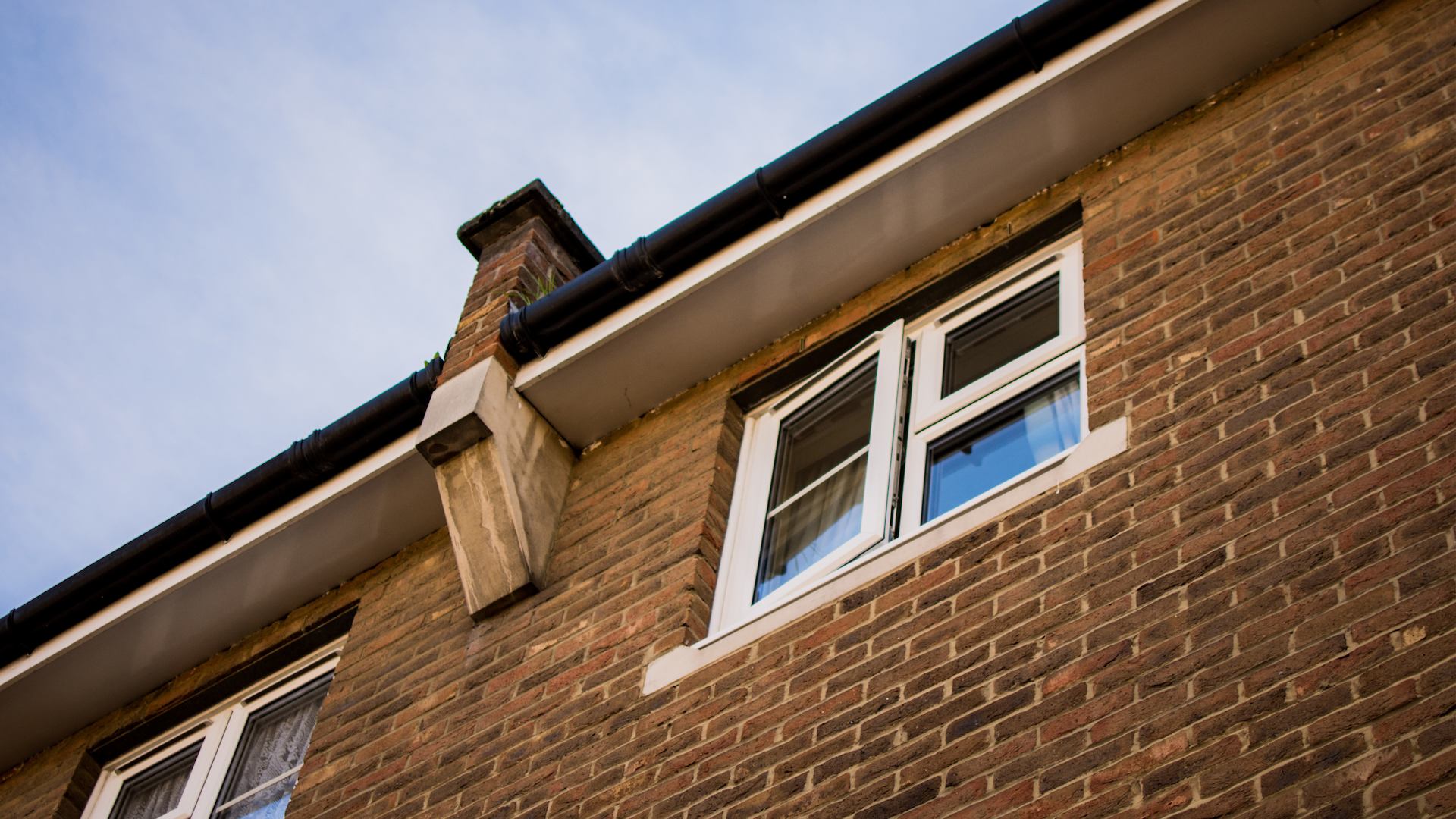 Trevor tells us about how his health conditions affect him getting around his home, and how his needs have changed.