Why Linda is #AgeingWithPride
"I wanted to show that we've all got something to offer, whether we're young, or whether we're older. Everyone deserves the spotlight at some point."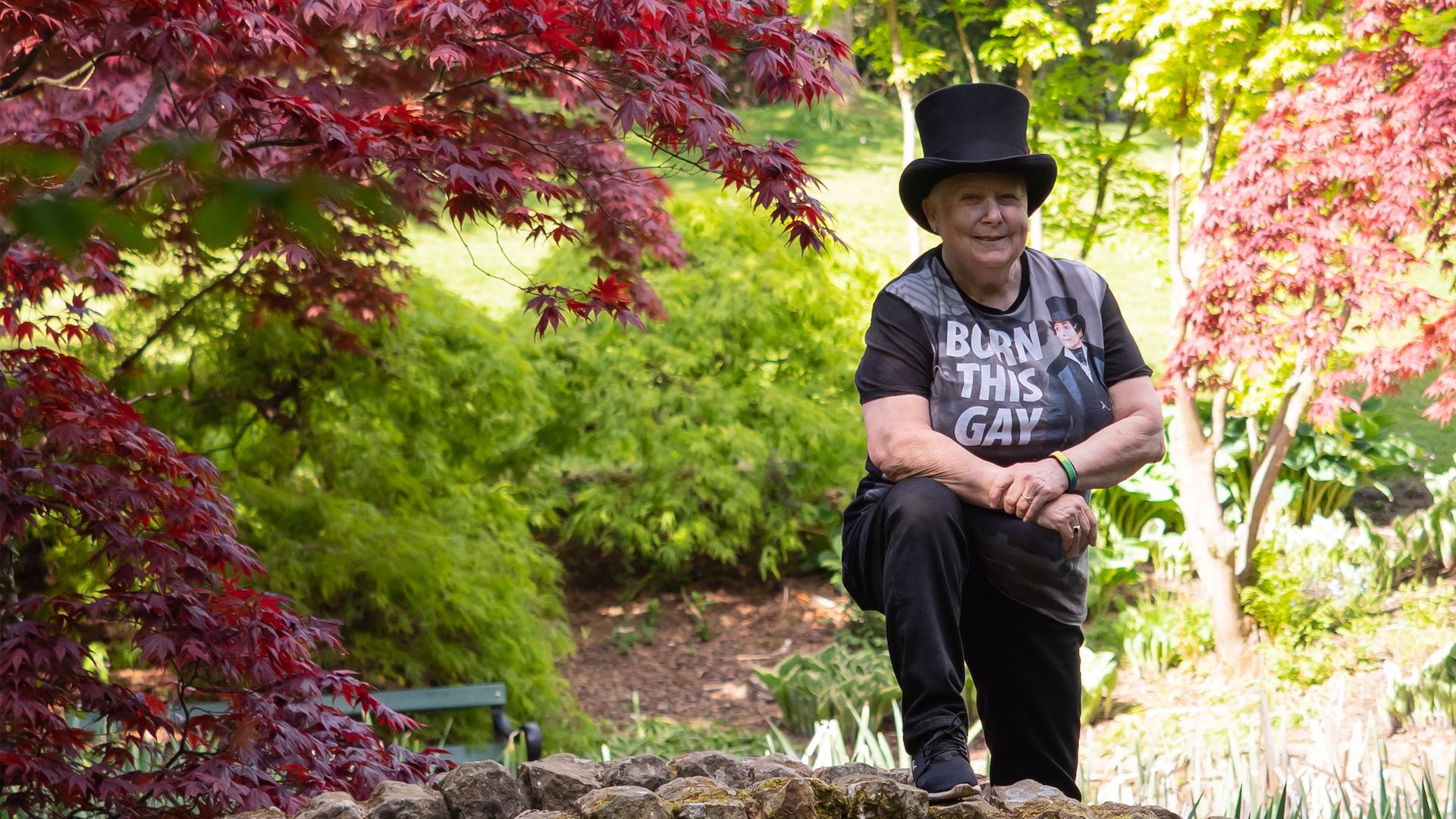 To mark Pride Month 2021, Linda, 67, talks about drawing inspiration from the lesbian diarist known as 'Gentleman Jack', her wedding plans, and the importance of being visible.