Why is this important?
The most frequent reasons for not using public transport among those 65 and over are that it's not convenient and doesn't go where they want. Add on to that the fact that driving rates decrease with older age, and the need for better transport in age-friendly communities starts to become clear.
UK Resources
Age-friendly case study: Improving services for older customers
The Isle of Wight's main bus operator, Southern Vectis, has incorporated age-friendly training into its compulsory programme for all drivers to give participants an insight into common physical challenges in later life.
Crossing the road: film campaign
Kilburn Older Voices Exchange (KOVE) filmed older people crossing the road in London where some crossings do not allow enough time to cross safely.
Ageing and mobility: A grand challenge
This report explores where focus is needed for our future society and longer lives. It provides analysis of evidence, experiences and insights gained from our strategic partnership work in two major UK cities (Greater Manchester and Leeds) as well as wider stakeholder engagement.
Read about the next domain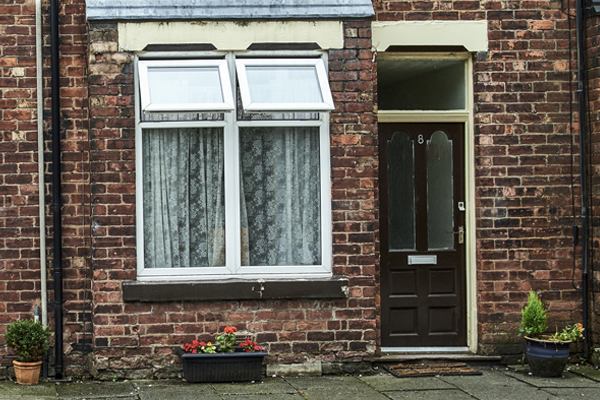 Housing and support allows people in later life to age comfortably and safely within their community.