How can we learn the lessons of Coronavirus?
As the country experiences a third lockdown with vaccines being rolled out, it's now time to look ahead to the rest of the year and challenge government to improve the lives of those in later life.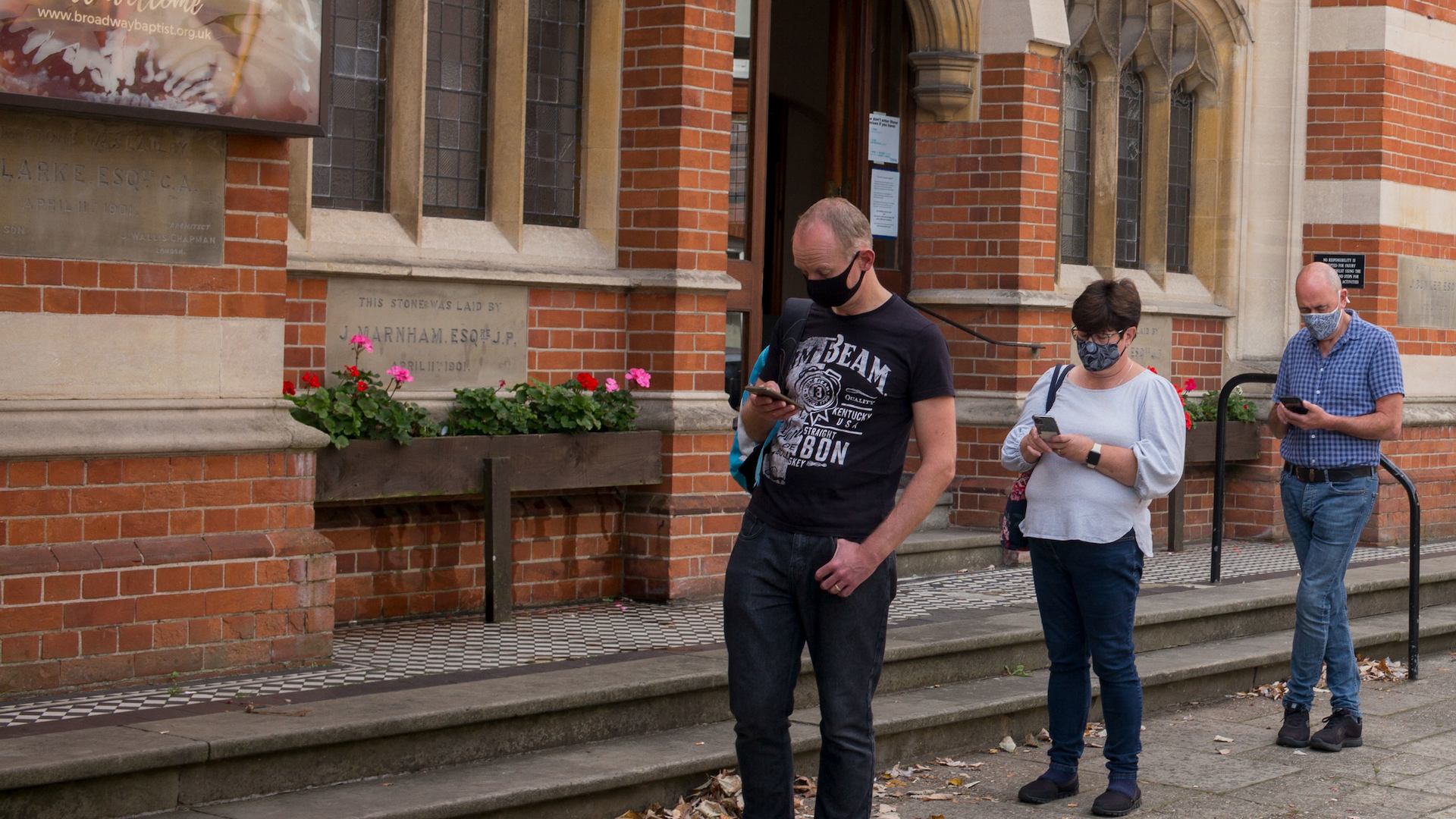 In her New Year blog our Chief Executive, Dr Anna Dixon MBE, looks ahead to 2021 and what lessons we need to learn from the pandemic.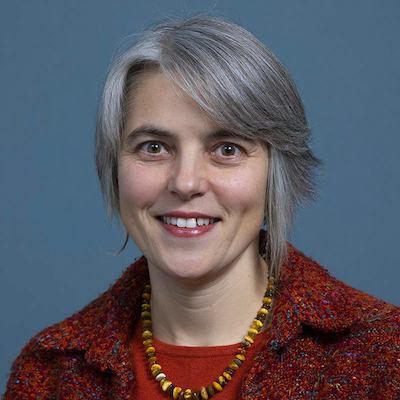 Anna
Dixon
Chief Executive