Life beyond 50
What is the role of individuals, employers and policy makers in supporting people to plan for life beyond 50?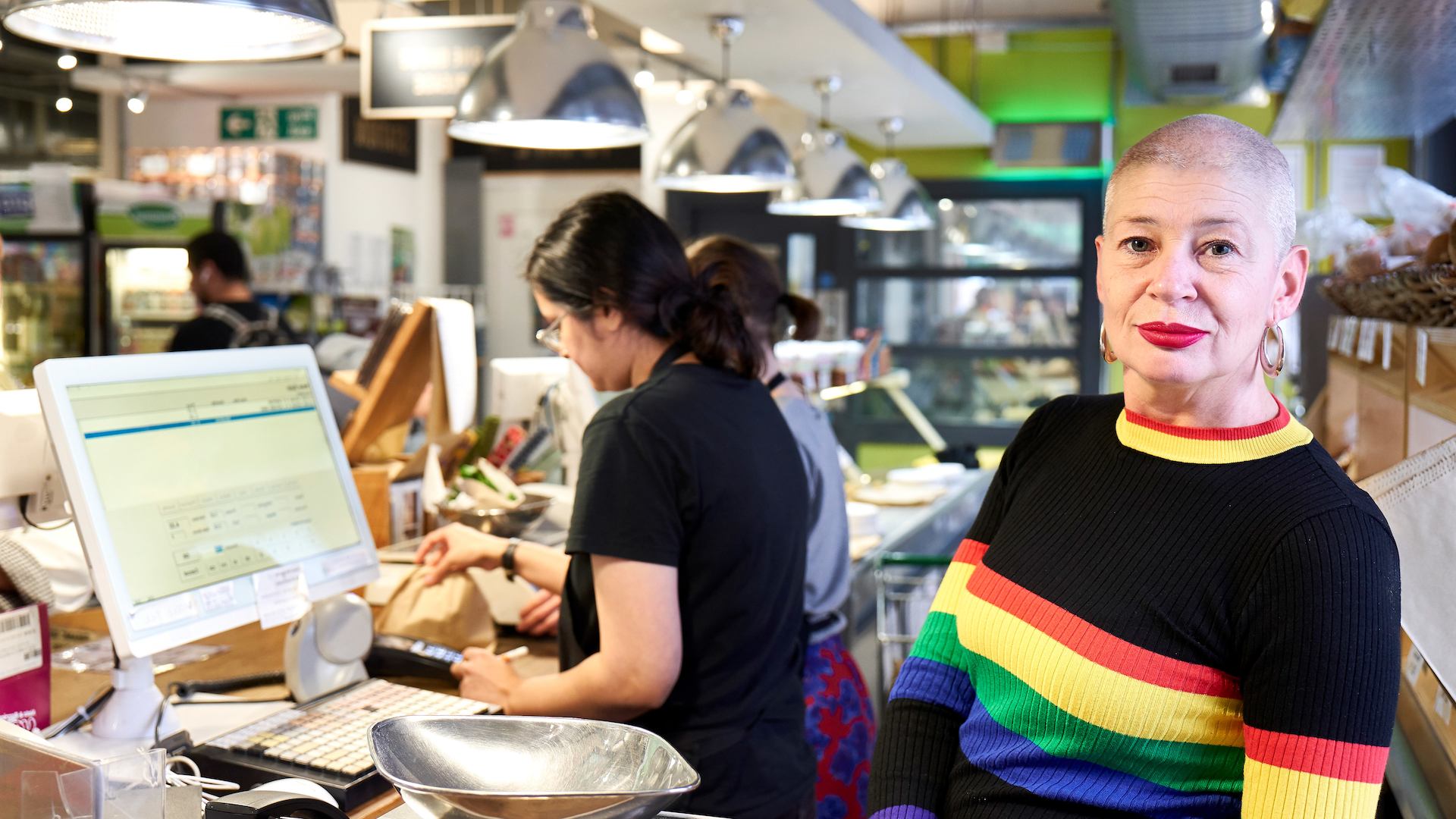 Our first breakfast debate in the 2019-20 series explored how people can effectively plan and prepare for their later lives.
Life beyond 50
As we began our new breakfast debate series, the resounding message in our 'Life beyond 50' event was that in order to have the best later life possible, we need to start thinking about it early. It's also vital to challenge damaging stereotypes about ageing, support and empower individuals to make wise choices, and change structures in society and the workplace that currently disadvantage people in later life.
Watch the highlights:
Our expert panel were
Jane Portas, a partner at PricewaterhouseCoopers. Jane co-founded Insuring Women's Futures, a volunteer programme established to improve women's financial resilience. At the event, Jane shared important findings from an evaluation of the programme.
Gloria Flynn-Piercy and Karen Phillips work together on the Later Life Transitions Programme and run two-day workshops for employees of the Cheshire & Wirral Partnership NHS Foundation Trust.  
Louise Ansari is the Director of Communications and Influencing at the Centre for Ageing Better and has written a new book entitled 'When We're 64'. This practical guide collates vital information for people who are looking to plan for later life and make the most of the extra years that present and future generations can expect.
 
If you could change one thing to better support people planning for their future, what would it be?
Discussion themes
A number of interesting themes emerged during the event. These included:
Gender inequality
Jane Portas' programme Insuring Women's Futures carried out risk assessments on men and women, which identified 12 ways women are at risk of losing out financially. These include the gender pay gap, the 'flexible working sacrifice' and the 'motherhood and caring penalty' - all of which make it more challenging for women to stay financially secure in later life.
Policy changes
The panel explored the balance of responsibility between employers, government and individuals in preparing financially for later life. It is imperative that employers and government help to build a society that enables and supports people to make positive decisions. Social trends – like the rise in cohabitation and women choosing to have children later in life or not at all – require updated policies around insurance, pensions and flexible working. 
Future thinking in the workplace
As Gloria and Karen explained, the Later Life Transitions workshop encourages attendees to take time to think about they want in later life and to make changes in their financial planning, career path and health earlier on – not just immediately before retirement. This has shown excellent results, empowering attendees and helping them to feel more prepared for later life. By taking care of their employees in this way, organisations can see an increase in staff retention and productivity resulting from an experienced workforce who are happy in their jobs – a win-win for both parties.
Ageism
This is still all too prevalent in society. We need to tackle this prejudice in the workplace, in policy making, and even in our own attitudes to age. This is fundamental to ensuring that people can thrive in later life - in their work, health, homes and relationships. 
Within the open discussion, attendees posed some excellent questions to our panel:
Is it now possible for future generations to have the same standards of living as current older generations?
How do we get the private sector to recognise that an ageing population is not a burden but an opportunity? 
What is best practice for creating a menopause policy in the workplace?
What can be done to help people over 50 to retrain and get back into work, after redundancy or an extended period out of paid employment?