The path to recovery must seize the opportunities of our ageing society
The Budget announcement sets out some positive measures for opening up the economy again and stimulating recovery and growth. But this should utilise the opportunity of our ageing population gives us, not ignore it.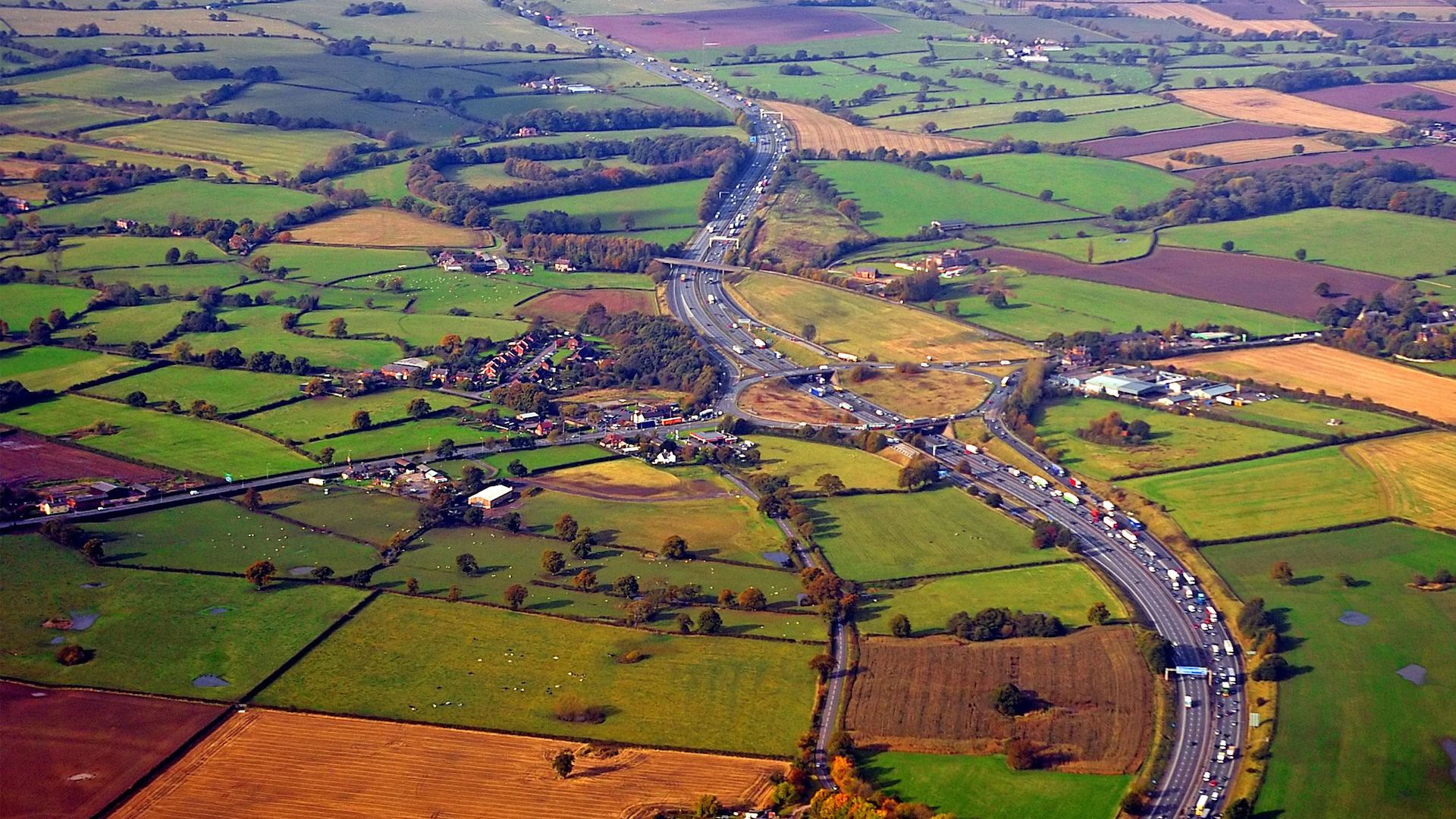 In this blog our Chief Executive, Anna Dixon, looks at how securing our health and our ability to contribute and participate as we age is the key to economic growth.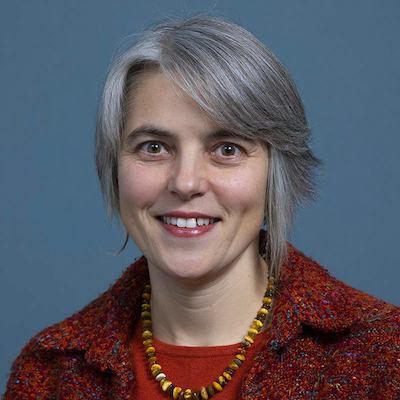 Anna
Dixon
Chief Executive