Struggling to save for retirement
Our report with the Resolution Foundation finds that older people are experiencing similar hardships to younger working families.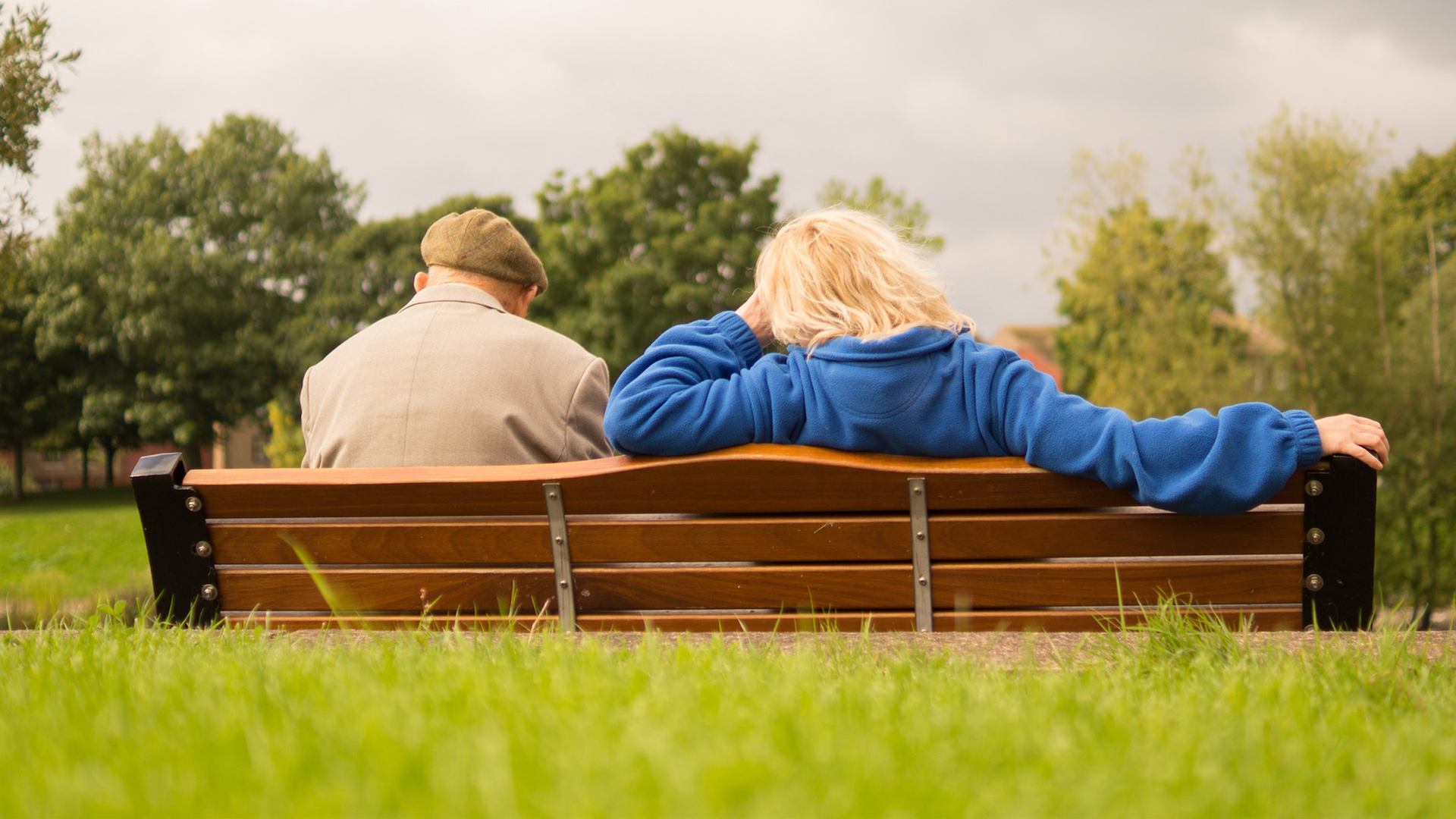 There is a hidden group of older people who are facing significant challenges to their future. They have been impacted by the financial crisis, suffering from a pay squeeze and stagnated earnings despite increased levels of employment.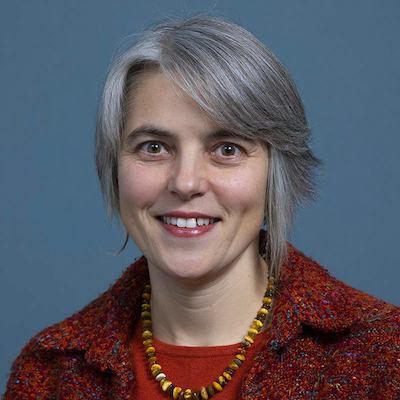 Anna
Dixon
Chief Executive