Transforming places for later lives: Localities strategy 2021
The places we live in play an important role in how we age – but there's no one-size fits all approach. Different localities have distinct assets and challenges. By taking these into account, we can generate solutions that work for us all.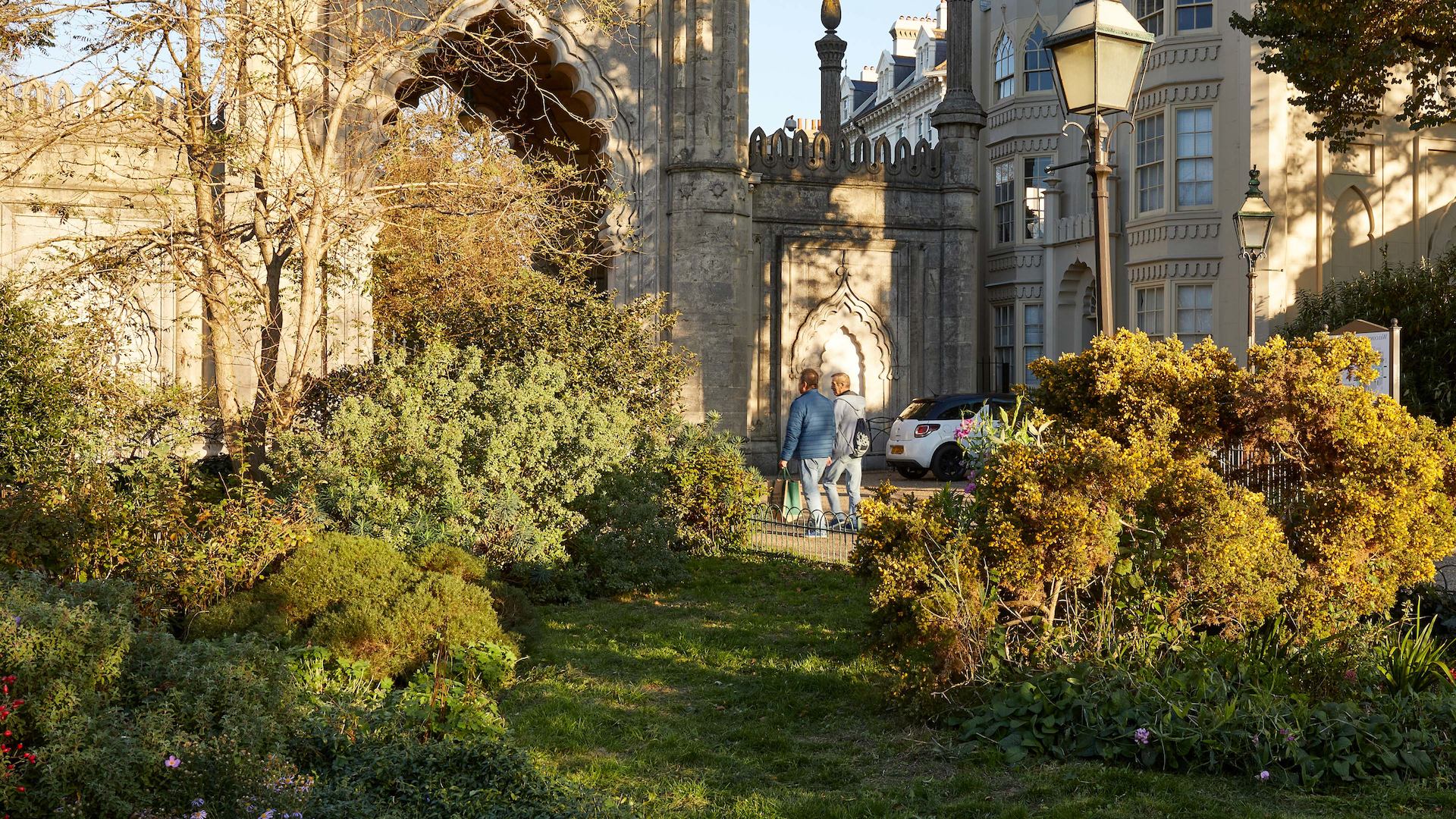 Natalie Turner, our Head of Localities, sets out the Centre for Ageing Better's new strategy for working with localities to increase impact and improve outcomes in the places where people live.