Lincolnshire
We are partnering with Lincolnshire to ensure more people in rural and coastal areas of the country enjoy a good later life.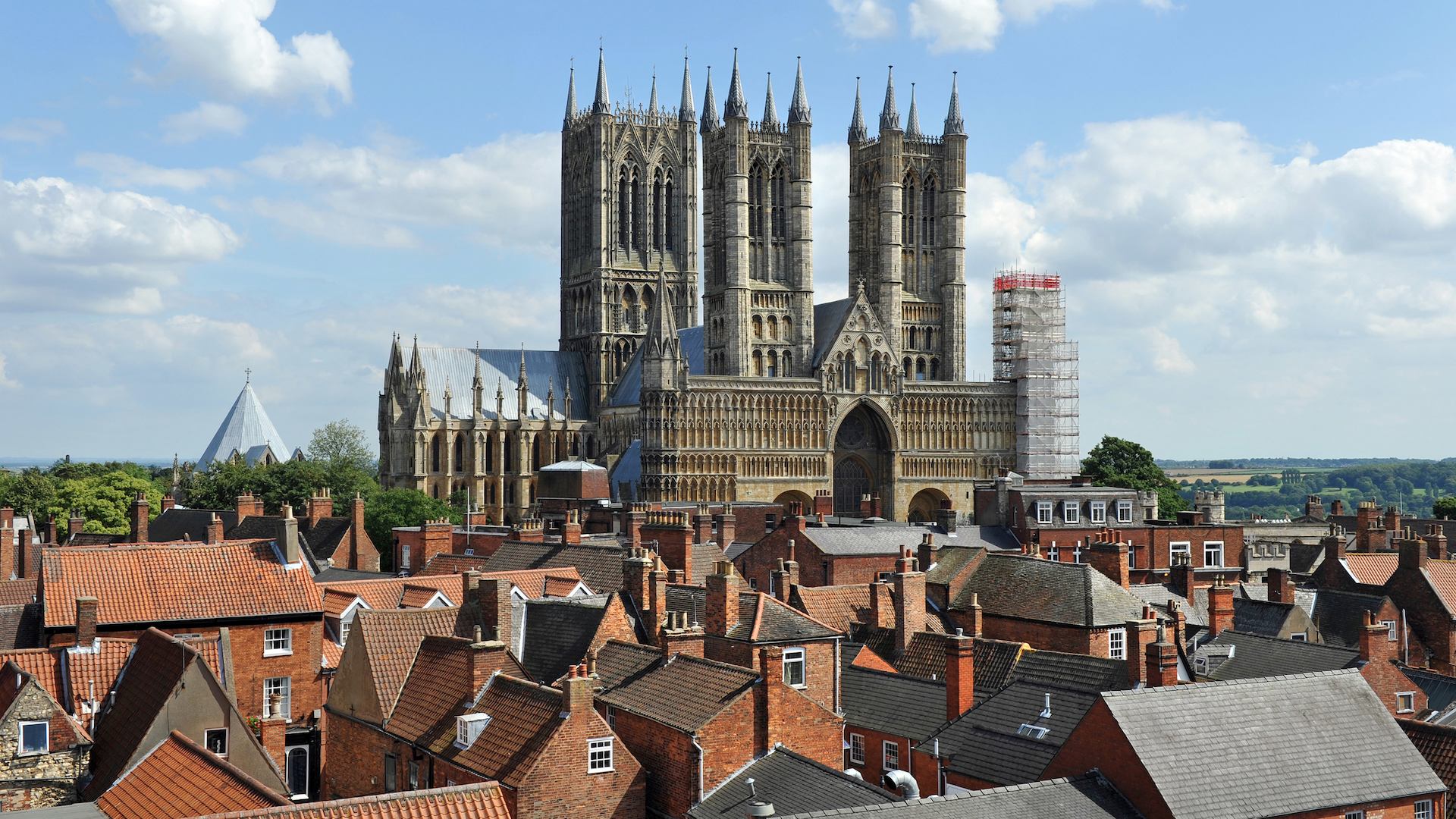 Lincolnshire, like the rest of the UK, is undergoing a massive age shift. Lincolnshire is one of many rural and coastal areas already reflecting the kind of demographics we expect to see nationally in 2043, with 43% of the population already aged over 50.
In August 2020, Lincolnshire County Council signed a Memorandum of Understanding with the Centre for Ageing Better alongside East Lindsey District Council to establish a five-year strategic partnership to collaborate on a number of joint priorities. The partnership works to coordinate a strategic response to the opportunities and challenges of an ageing population, raising ageing as a strategic priority, and taking joint action to improve later lives.
The partnership builds on Lincolnshire County Council's ambitions to secure the best outcomes and opportunities for people approaching later life, ensuring that Lincolnshire is a place where people can age well in an environment that's inclusive, supportive and empowering. East Lindsey was also the UK's first Age-friendly district council.
Partnership activities include:
Housing: The partnership is exploring the barriers and enablers to achieve better outcomes for individuals in existing homes and is aligning activities with the Good Home Inquiry. The inquiry looks to better understand and address the impact of poor housing on health outcomes and service pressures.
Communities: We're building a picture of how to support a positive COVID recovery with social connection and community resilience in mind. This includes examining the changes in use of, or attitudes to, digital services and information and opportunities to accelerate what works regarding digital solutions and accessibility.
Health: Ageing Better's programme of work to address physical inactivity in over 50s includes encouraging active travel and addressing barriers in the leisure and fitness sector with the aim of increasing disability-free life expectancy.
Work: We're exploring opportunities to support people to stay in good-quality work for as long as they want. This includes engaging with SMEs and other businesses to embed more age-friendly employment practices for an older workforce. We're also shining a spotlight on the role of people aged 50+ in economic recovery.