Imperial London Hotels: Changing mindsets
Imperial London Hotels is a family-run business that's been going for 200 years. The pandemic made them rethink hospitality in favour of older workers.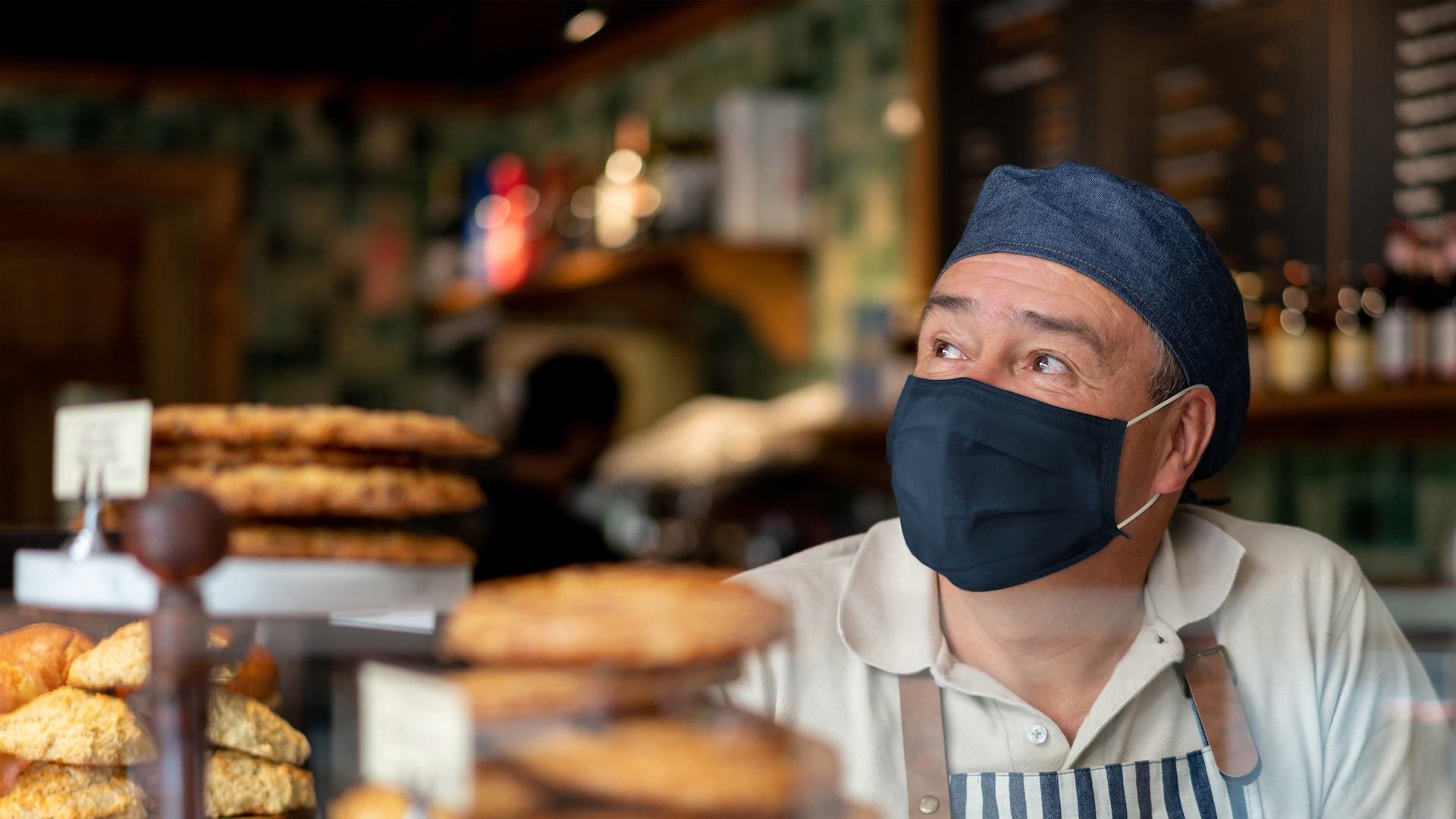 Having employed 1,200 people before COVID-19 struck, the hotel group found itself with only 125 in May 2021. It had to gear up fast to serve guests that summer. But Sandra Nunes, Head of People and Development, says that the pandemic caused other big changes. 
Top tips:
Culture change starts at the top – ensure senior management welcomes older workers 

Part-time and flexible roles can be really attractive  

Invest in training and development to enable staff to move up the ladder 
Mindset
"We found we just couldn't recruit using our traditional approach. Work-life balance became much more important. Previously, staff were accustomed to working long shifts, but flexible working became the order of the day.  
"I realised that more mature people could be the answer to our prayers, but I had to change minds internally first, because young people have always been the mainstay of the hospitality trade. 
Language
"To recruit older workers, we had to change the language of our advertisements. So, out with words like 'vibrant' and 'exciting'. Instead, we adopted a milder and more friendly approach, focusing on people skills and customer service.  
"We recognised that vacancies could be filled with people from outside the hospitality sector if training was provided. So we created our own academy and introduced a week's paid training programme.  
Part-time
"We coupled this with much more flexibility about part-time roles. This really paid off. We now have older staff who just come in for a breakfast shift, for example. They give guests a warm welcome at the start of the day, so it works for everybody. 
"We have invested a lot in staff development too, and that's something that singles us out from many competitors. With older trainees, we have added more face-to-face methods in our training, recognising that digital doesn't suit everyone.  
Ladder
"You don't have to have a degree to work in hospitality, but experience and good training are crucial. Our academy enables people to learn what they need to move up the ladder. We are really proud that four of our hotel managers started their careers in entry level positions such as porter.  
"We offer a package of health support to everyone regardless of age. All heads of department are mental health first aiders, and we run wellbeing and mindfulness workshops.  
Wonders
"Joining the Age-friendly Employer Pledge network has taught us a lot. Among our staff of 750 people, 30% are aged 50 or over. Creating an age-friendly culture has done wonders for our business." 
Sandra was a member of our working group on Good Recruitment for Older Workers (GROW), which focused on new tools to help reduce age bias in recruitment.   
Good Recruitment for Older Workers: A new toolkit
Read more