Our Ageing Population | The State of Ageing 2023-24
Our older population is larger and more diverse than ever. What does the data tell us about this?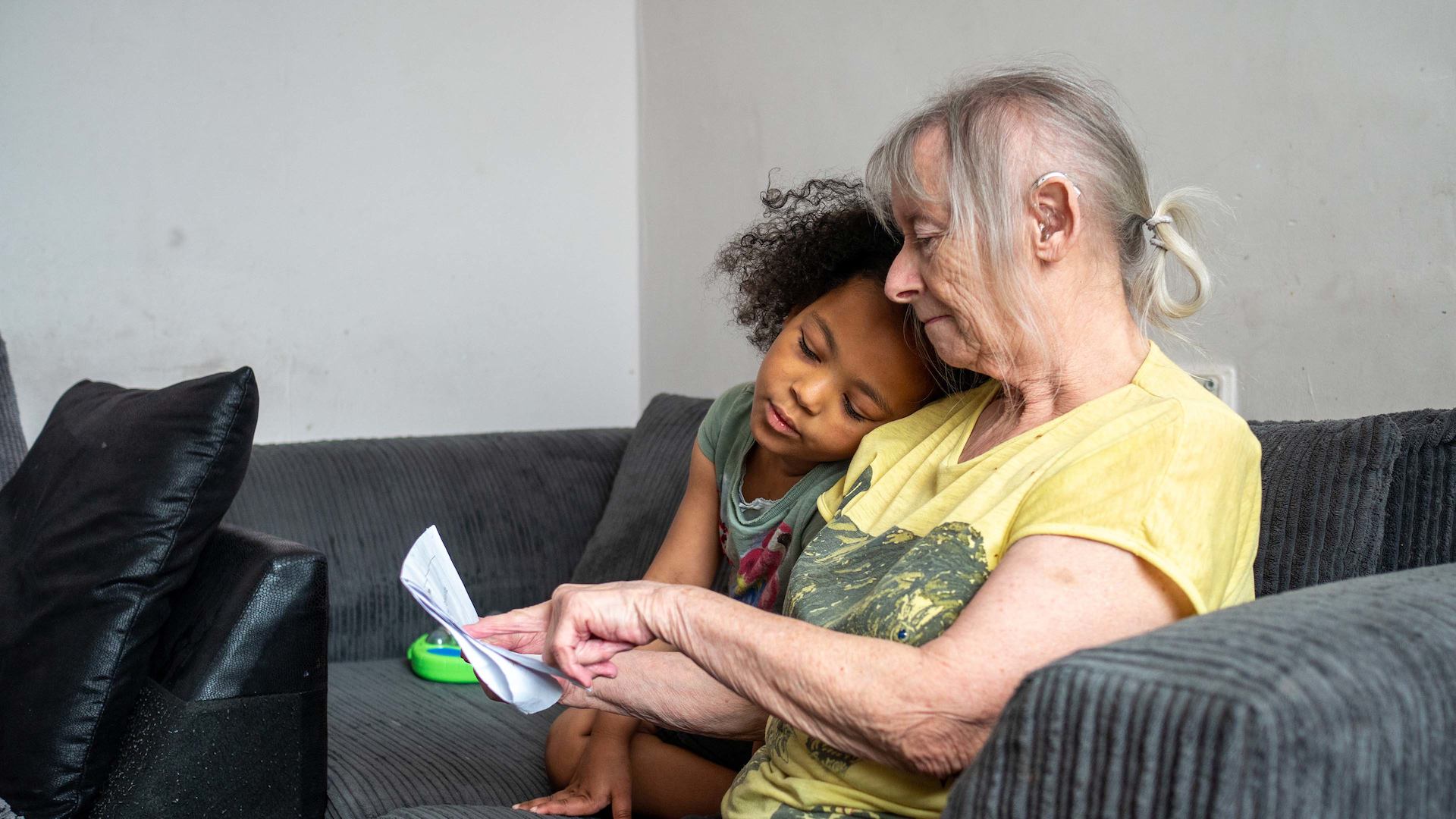 The State of Ageing 2023-24 is the most detailed, varied and up-to-date report about ageing in England.
You can navigate through the full report using the purple content footer at the bottom of the page. Hovering over the graphs reveals more data, and you can get more information by clicking the 'find out more' buttons.