Summary | The State of Ageing 2023-24
There is a growing divide in our experiences of ageing. Our summary discusses the data on our older population, highlights stark inequalities and the urgent need for action.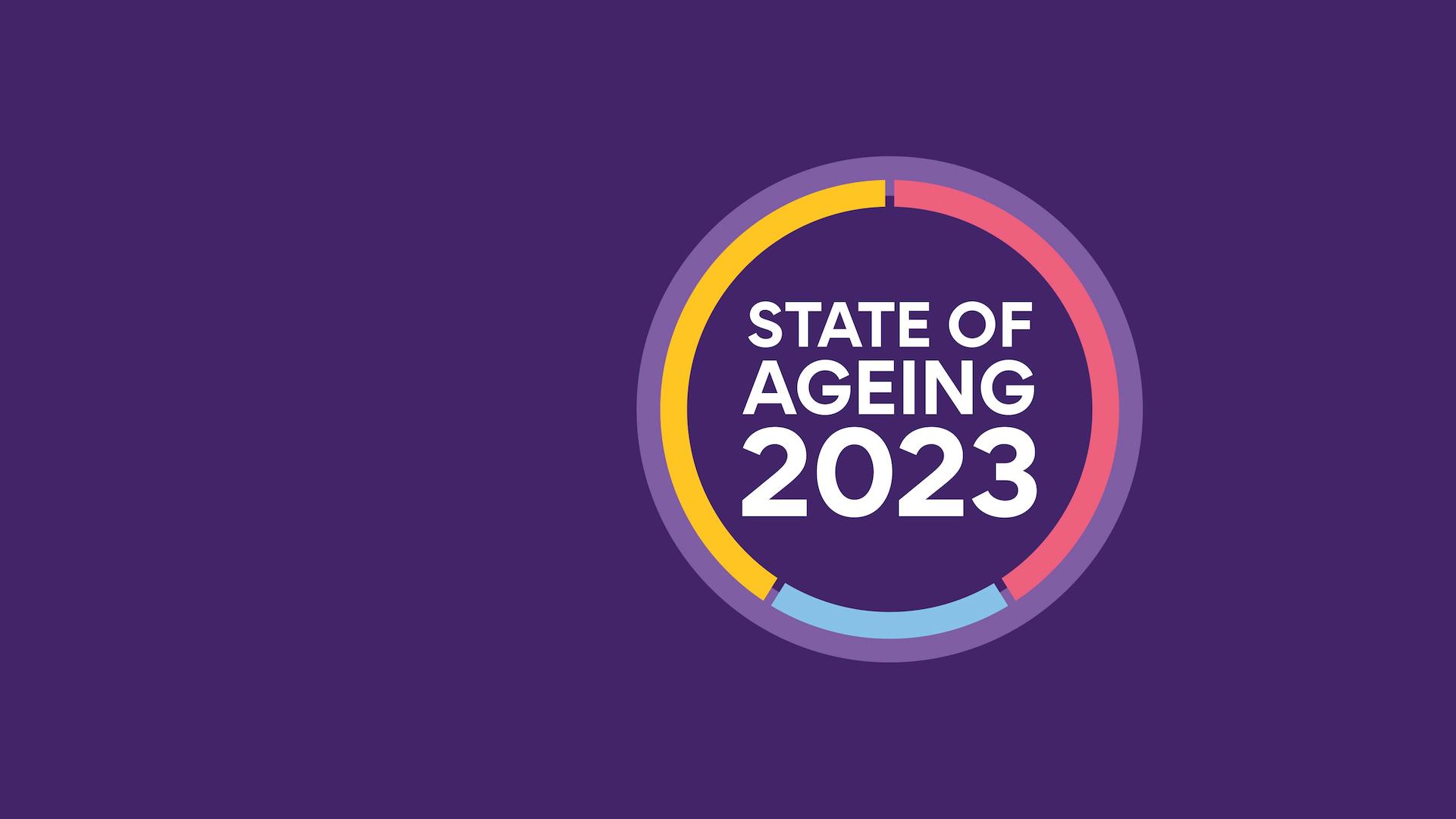 The State of Ageing 2023-24 is the most detailed, varied and up-to-date report about ageing in England of it's kind.
You can navigate through the full report using the purple content footer at the bottom of the page. Clicking the 'see chart' buttons and hovering over the graphs reveals more data.