How can we tackle the financial barriers that prevent us from improving our homes?
The Good Home Inquiry is examining how to address the differing finance needs, from funding small repairs and adaptations to comprehensive, whole house upgrades.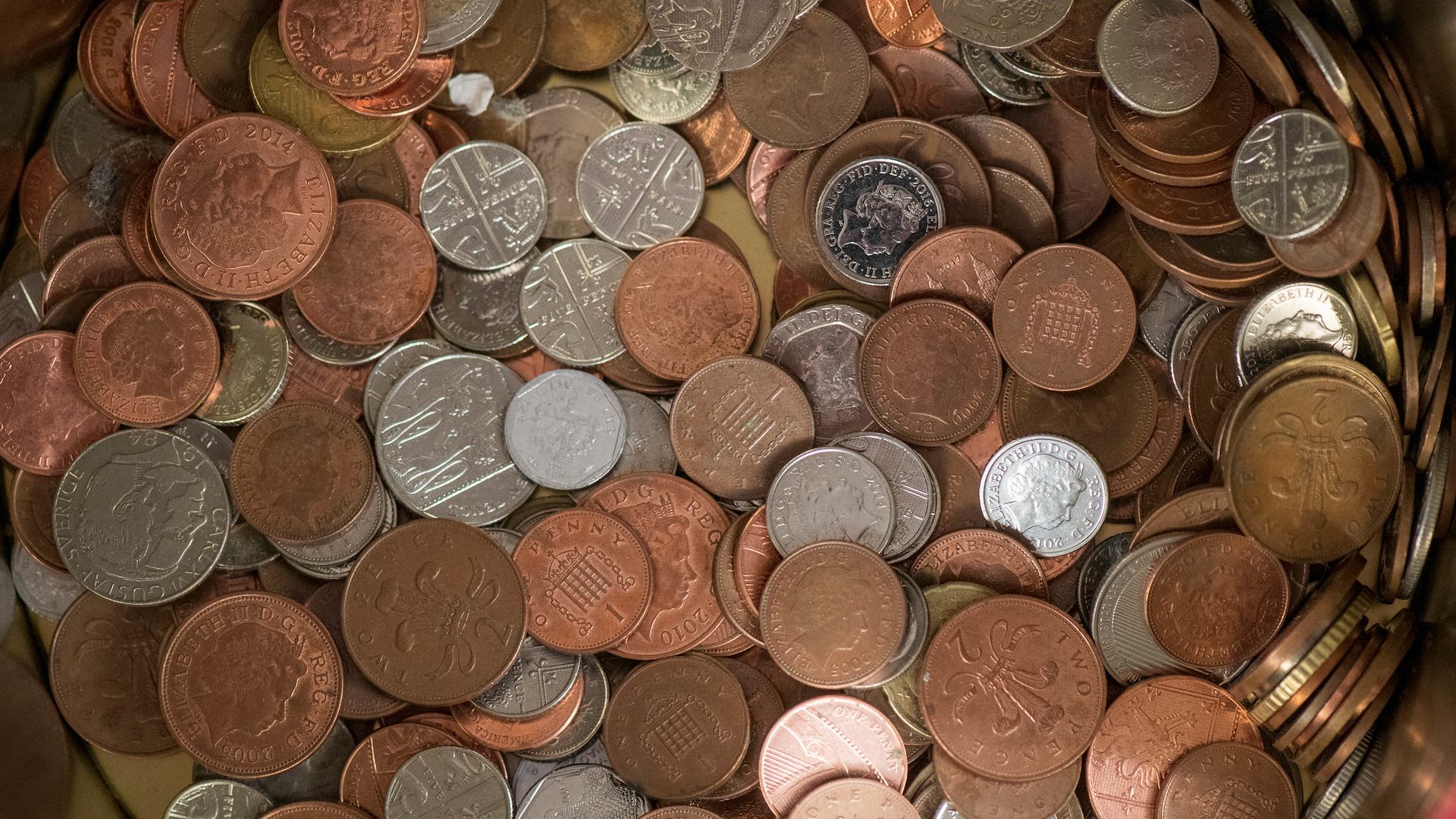 In this guest blog, Vidhya Alakeson, founding Chief Executive of Power to Change and a panellist for the Good Home Inquiry, writes about the challenges around financing home improvements.