Age-Friendly Employer Case Studies
The Age-friendly Employer Pledge is a programme for employers who recognise the importance and value of older workers. Find out what some of these organisations are doing.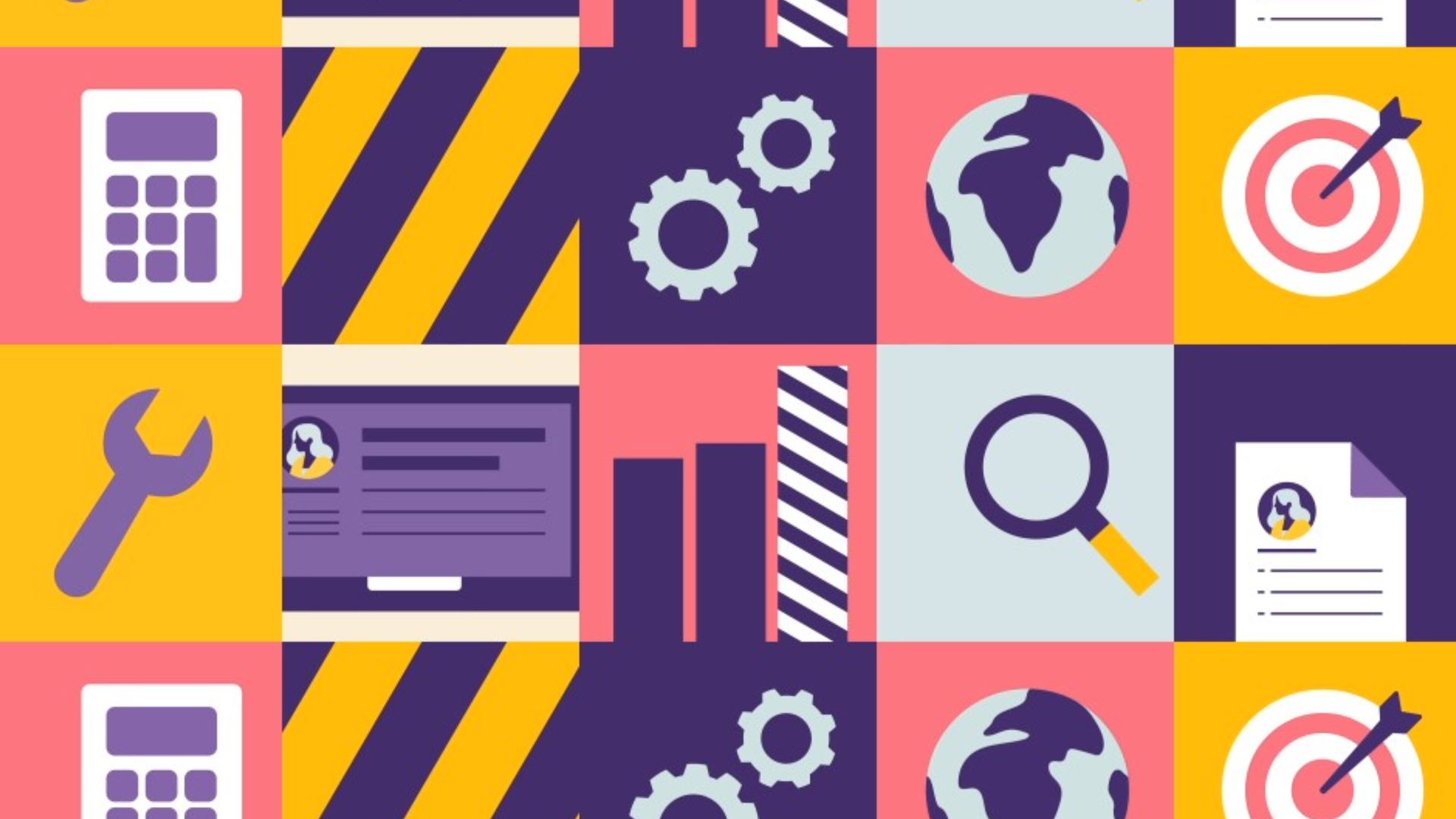 In these interviews, we hear from employers who have already signed up to the pledge, as well as older workers who have benefited from age-friendly practices.
Find out more about the Age-friendly Employer Pledge.